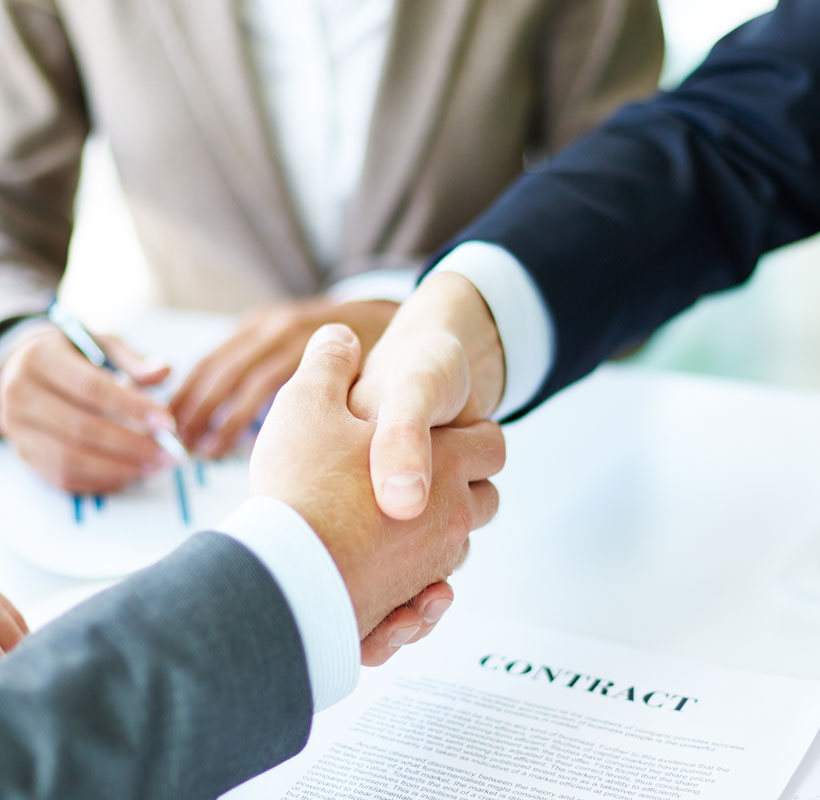 Hinowa's sales network
Hinowa not only manufactures aerial and earthmoving machines, it also markets them. This task is carried out by a specific department and highly qualified staff, whose aim is to offer customers a sales and marketing service that reflects the value of the machinery produced.
How is the machinery sold?
In order to establish direct contact with potential buyers, the sale of all the machines is mainly done through the distribution network or supply contracts. In some cases, i.e. in areas where the company does not have a reseller or corporate distributor, the business relationship between the company and customers is direct. To find your nearest dealer, contact a Hinowa sales representative.